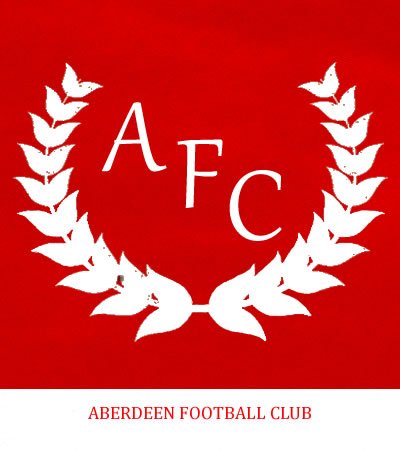 Reuben Mitchell Bennett
Football Player, No 1 Goalkeeper
Birth: 21 Dec 1913 • Aberdeen, Scotland
Death: 14 Dec 1989 • Liverpool, Lancashire, Scotland
---
---
Senior Debut:

Friendly

R.A.F. Select 0 v 3 Aberdeen

26 Dec 1958

1958-1986

Liverpool F.C. Head Coach

The Sunday Post labelling him the 'Iron Man Of Anfield', to Shankly calling him 'The Hardest Man in the World'. (50 Men Who Made LFC:)


He had served under five managers, Phil Taylor, Bill Shankly, Bob Paisley, Joe Fagan and Kenny Dalglish.
External Link
Family Tree Official's, Player's and staff details: Ancestry.com
A.F.C Official's, Player's and staff details source: AFC Heritage - The Official Aberdeen Football Club Heritage Trust.
Aberdeen Football Club 1950's type Logo is used to convey the meaning intended and avoid tarnishing or misrepresenting the intended image - This version designed by Graeme Watson 2019 (Logo is for representation only and use of the logo here does not imply endorsement.)
Profile Photo: Reuben Mitchell Bennett - original B&W picture - No copyright - attached.
Header Background: Aberdeen Football Club, Pittodrie Stadium, Main Stand Entrance, 2015, Aberdeen, Scotland - Copyright © 2015 Graeme Watson.
About
Aberdeen F.C. - Family/DNA
An un-official compilation of the family tree of Aberdeen Football Club's official's, player's and staff from 1881 to present from one personal family tree.