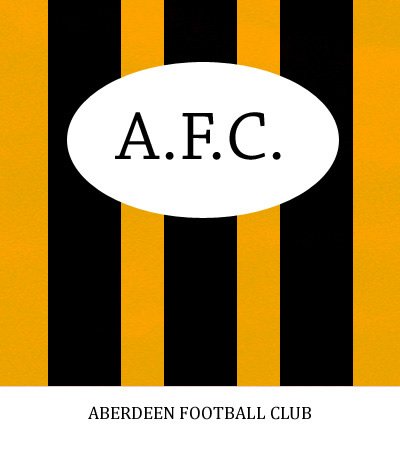 213

Games

1914-1917 & 1918-1922
0

Subs

1914-1917 & 1918-1922
0

Goals

1914-1917 & 1918-1922
0

Scotland Caps

1914-1917 & 1918-1922
George Albert Anderson
Football Player, No 1 Goalkeeper
Birth: 06 Jun 1887 • Haydon Bridge, Northumberland, England
Death: 25 May 1956 • Aberdeen Southern District, Aberdeen, Scotland
---
Director, 1937 - 1944, Caretaker Co Manager, 26 Nov 1937 - 10 Jan 1938. Co Manager, with Charles B. Forbes M.A.
---
19 Jan 1920

George Anderson Testimonial
External Link
Family Tree Official's, Player's and staff details: Ancestry.com
A.F.C Official's, Player's and staff details source: AFC Heritage - The Official Aberdeen Football Club Heritage Trust.
Aberdeen Football Club 1911 Logo - Designed by Graeme Watson © 2019
Profile Photo: George Albert Anderson - original B&W picture - No copyright - attached.
Header Background: Aberdeen Football Club, Pittodrie Stadium, Main Stand Entrance, 2015, Aberdeen, Scotland - Copyright © 2015 Graeme Watson.
About
Aberdeen F.C. - Family/DNA
An un-official compilation of the family tree of Aberdeen Football Club's official's, player's and staff from 1881 to present from one personal family tree.