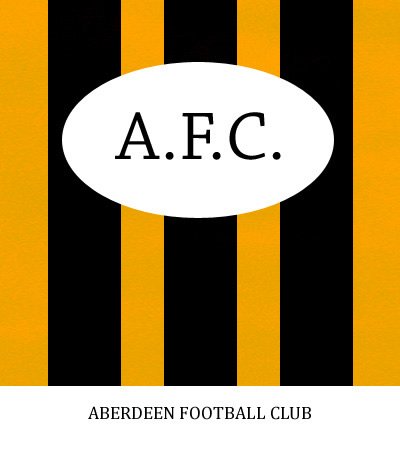 James Knowles
Football Player, No 7 Outside Right
Birth: 26 Jul 1881 • Newhills, Aberdeen, Scotland
Death:
---
---
Senior Debut:

Northern league, Div 2
External Link
Family Tree Official's, Player's and staff details: Ancestry.com
A.F.C Official's, Player's and staff details source: AFC Heritage - The Official Aberdeen Football Club Heritage Trust.
Aberdeen Football Club 1904 Logo - Designed by Graeme Watson © 2019
Header Background: Aberdeen Football Club, Pittodrie Stadium, Main Stand Entrance, 2015, Aberdeen, Scotland - Copyright © 2015 Graeme Watson.
About
Aberdeen F.C. - Family/DNA
An un-official compilation of the family tree of Aberdeen Football Club's official's, player's and staff from 1881 to present from one personal family tree.